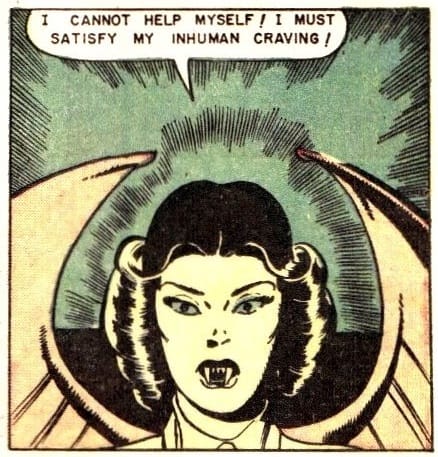 Isn't that such great news?! I'm glad everyone's who's read it is enjoying it thus far. It really makes me breath a sigh of relief, you know? To know that someone's work is being read and enjoyed is validating as hell.
I know we're not to write for 'everyone else' but it DOES help me, at least, with knowing that what I thought and felt others would enjoy (because I, myself enjoyed writing it and reading it) holds true. I hold onto my intuition and don't let it fade that way. I like to think of myself as someone who knows marketing or at least has a natural feel for it.
I guess we'll see once the first book is out February 26th, won't we?!