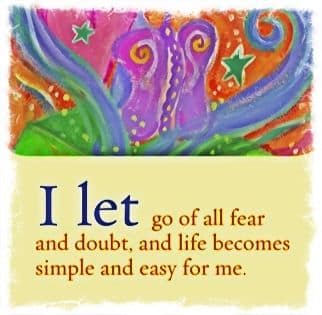 I've recently taken some necessary steps to turn the next page or chapter of my life if you will, and as such I feel so much more refreshed, focused, and hmm...very much like a writer.
That writing part of myself was stamped down until recently, wallowing beneath some sort of veil I couldn't lift over excruciatingly tired eyes. I was exhausted, mentally more than physically.
But I didn't really know how depressed I was until I had a turning point, realizing where I was in my life wasn't where I needed to be for happiness sake.