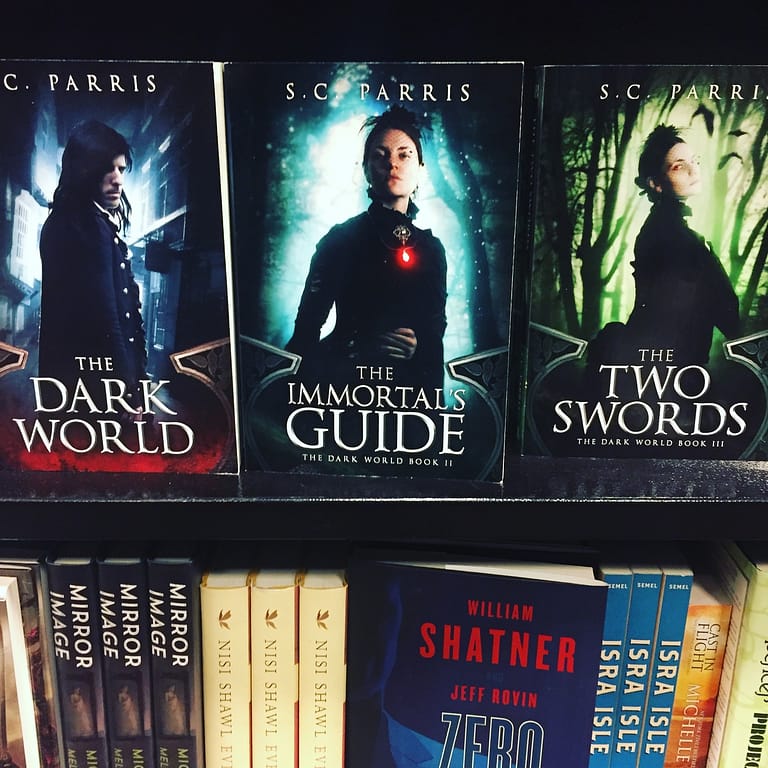 People often ask me why I chose to write about Vampires, and my answer always is: I didn't choose to write about Vampires; they chose me.
As I've said on this blog before, my mother is to blame (or thank) for my avid interest in all things Dark. She would watch all the old horror movies while pregnant with me, and I guess some of it rubbed off on the little premature baby inside.
Anyway, Vampires are hypnotic, sexy, cruel, damned, monstrous, needy, and, I think, necessary.