So I'm getting a Husky (tomorrow) (and yes it looks like the picture below, except a puppy) (YAY)and finishing up school hence the lack of proper blog posts.

Not much to write here, but I've been super busy outlining
and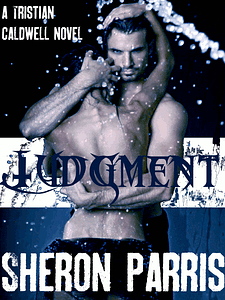 Have you been writing and/or reading? If so, what? I do need some new books to read. 🙂
Let me know in a comment.
Keep your bite,
-S.C. Parris