I'm gonna take a break from my usual writing-only related posts to talk about an interesting, equal-parts disturbing television show, American Horror Story. Now, I watched the first season last year when it first premiered and was remarkably confused but just as intrigued: It seemed with every new episode, more questions were asked and the way things were revealed and brought about was just done…like I'd never seen in a television show before.
Which is why it makes perfect sense that the 2nd Season isn't an exact continuation of the 1st, but a whole different story. When I sat and thought about it for a minute, I saw how much it made sense. No matter how involved I had become with the family that had moved into that haunted house, they were all *SPOILERS* dead and the story couldn't continue (and be interesting at that), with all of them just trying, episode by episode, to keep the "new family" from moving in for good.
Now the 2nd Season is set in an Asylum and I know old faces return (but they're playing new characters) and even Adam Levine is joining the cast. I can't wait to see what the new story is, and what's going to happen in this new season, but I can't help but say it premieres at the perfect time. Halloween Season.
With all the good things coming in that month alone, for me at least, I'm even more eager to reach October now. With my other slew of shows returning this fall such as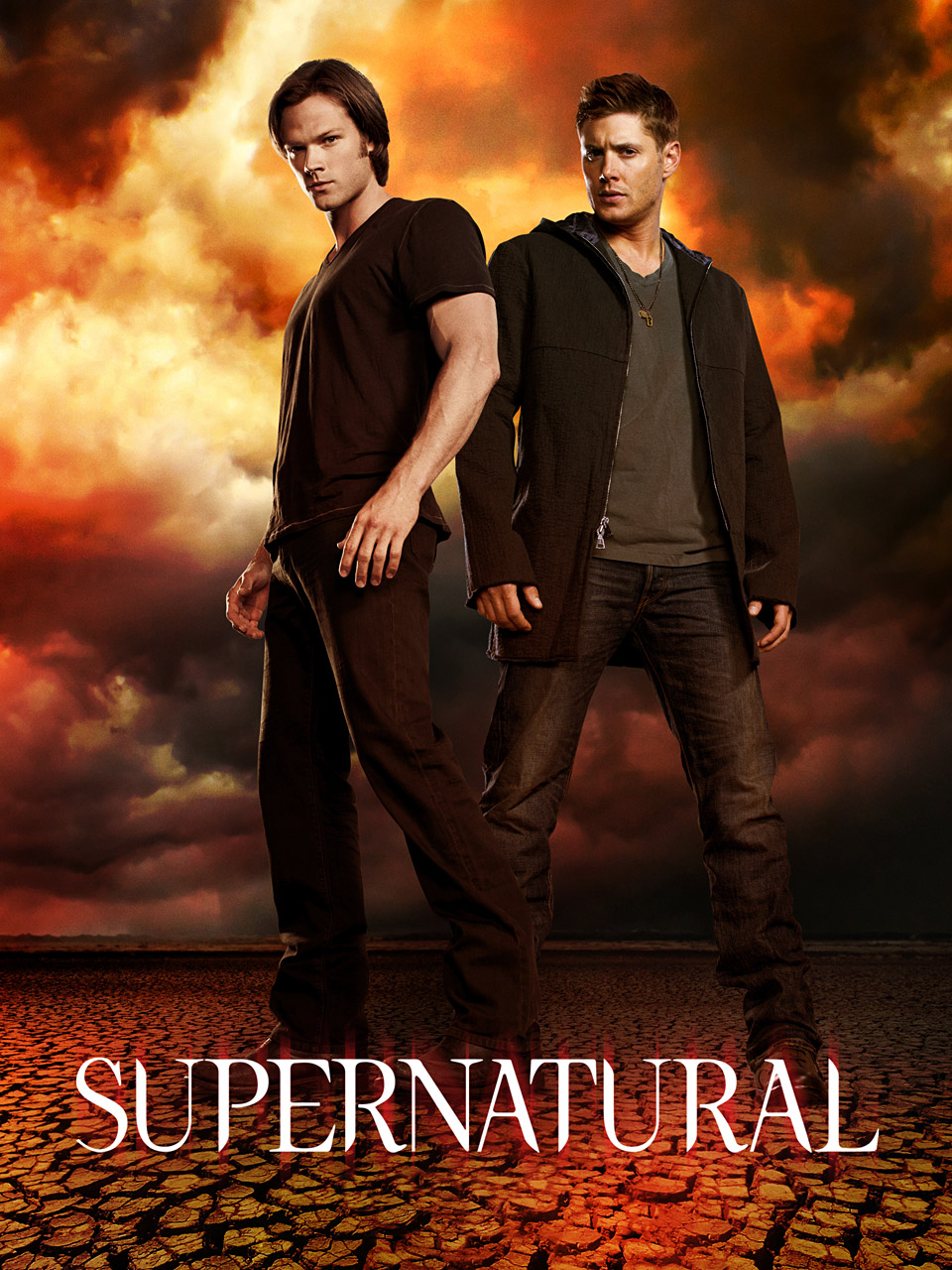 and
 and 
as well as a few others, I'm gonna be pretty busy this fall, not counting promoting The Immortal's Guide once it's out, and the writing of The Two Swords as well.
So there we have it. The more interesting shows this fall shall keep me most occupied, along with college, and writing, I'll be a busy beaver. But I will keep posting here, naturally.
I can't leave my lovely blog abandoned.
Keep your bite.